Nick Donath founded Southern Nevada based N.R. Donath & Associates in 2016 after serving three years as a partner in the Las Vegas, Nevada firm of Donath & Medrala. Nick established his own law firm with only one goal in mind – providing his clients with the finest in legal representation.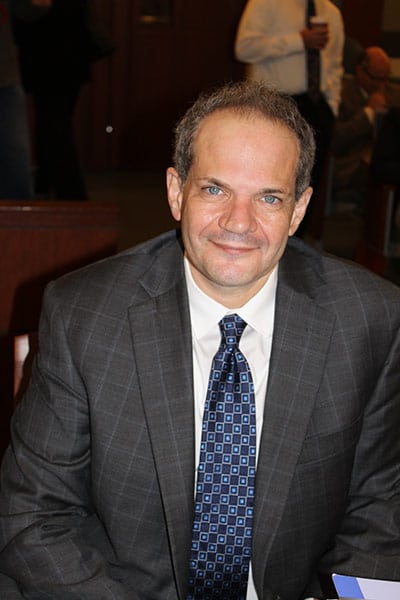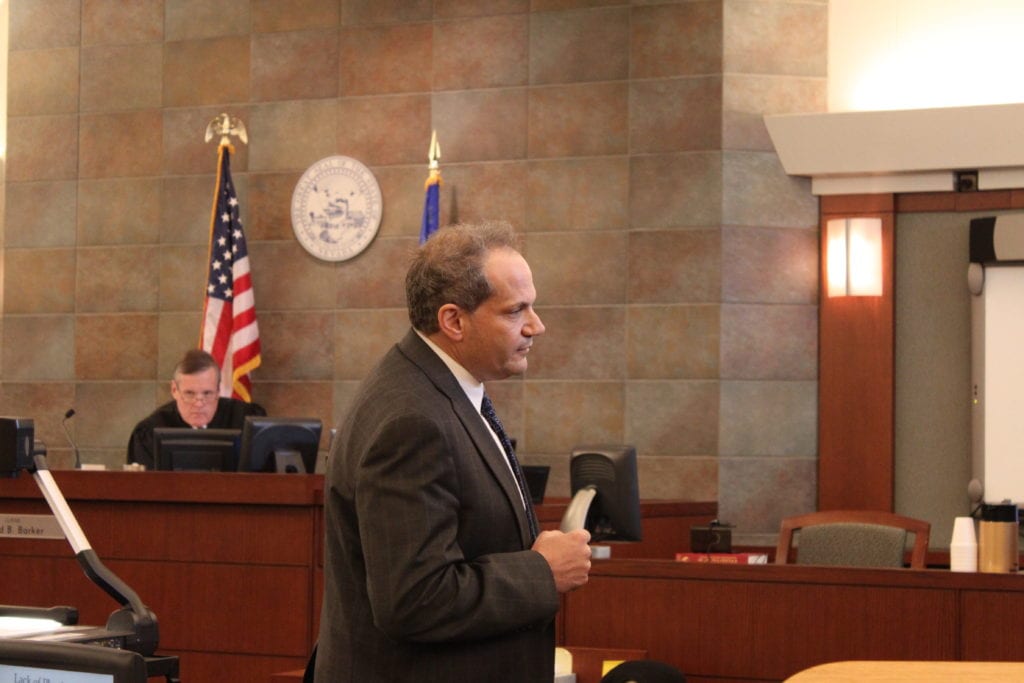 Providing the Finest in Legal Representation . . . but what exactly does that mean?
To Nick, providing clients with the finest legal representation involves not only helping his clients attain their objectives, but it also means doing the right things along the way.  It means striving to deliver consistent, passionate and professional personal service; listening closely to clients; and providing them with straightforward answers and expert information, and skillfully negotiating the most favorable result possible, or aggressively fighting to the end where appropriate.
Nick will never make a promise he cannot be certain to keep, but he does promise to give his clients his very best.
About Nick
Nick graduated cum laude from the William S. Boyd School of Law at the University of Nevada, Las Vegas.  At the Boyd School of Law, Nick earned awards and accolades for academic excellence in legal writing. He also received recognition for his alternative dispute resolution, trial advocacy work, and for his contributions to the community.
Prior to embarking on a career in law, Nick served clients for many years as a Nevada licensed real estate broker.  Nick's last position in the real estate industry was as Broker/Owner of Las Vegas based Bengal Realty & Investments, which he grew over 6 years to achieve a top 25 medium sized firm ranking in Clark County. Nick draws on his extensive experience and unique perspective as a commercial and residential real estate broker when representing clients needing real estate related legal services.
Nick made Las Vegas his home in 1994.  He moved to the Silver State from Southern California where he helped create and grow the Powell Group Ltd., a venture capital firm whose focus was on raising funds for start-up and emerging businesses. Nick's business clients benefit from the extensive knowledge he gained in this entreprenurial world.
Nick earned an MBA in Finance from the John E. Anderson School of Management at UCLA, and an AB in Politics from Princeton University.
Nick is a competitive tennis player and an avid skier. He visits the gym regularly, and occasionally works out.